When it comes to wedding anniversary gifts, jewelry is always a popular choice. But with so many different types and styles of jewelry to choose from, it can be difficult to know where to start. This wedding anniversary gift guide will help you find the perfect piece of jewelry for your spouse, based on your anniversary milestone year.
Wedding Anniversary Gift Ideas —By Jewelry Type
If you are looking for a unique wedding anniversary gift that is sure to impress, consider a piece of jewelry that celebrates your love story. From necklaces with charms that represent the places you have been together to rings with personalized inscriptions, there is a special piece of jewelry out there for every couple.
When it comes to budget, it's important to remember that a jewelry wedding anniversary gift is an investment piece that will be worn for years to come. With that in mind, don't be afraid to splurge on something you know your spouse will love. If you're shopping on a budget there are plenty of beautiful, affordable and stylish wedding anniversary gift options to choose from.
A wedding anniversary gift of jewelry is also a great opportunity to get creative and think outside the box. Engraved pendants, jewelry with a sentimental message, or even birthstone jewelry with your or your children's birthstones, are all great options to show that you put a lot of thought into finding the perfect gift to commemorate this special occasion. 
Whatever style your spouse prefers, there is sure to be a wedding anniversary gift that is perfect for them. Let's look at the different types of jewelry to consider.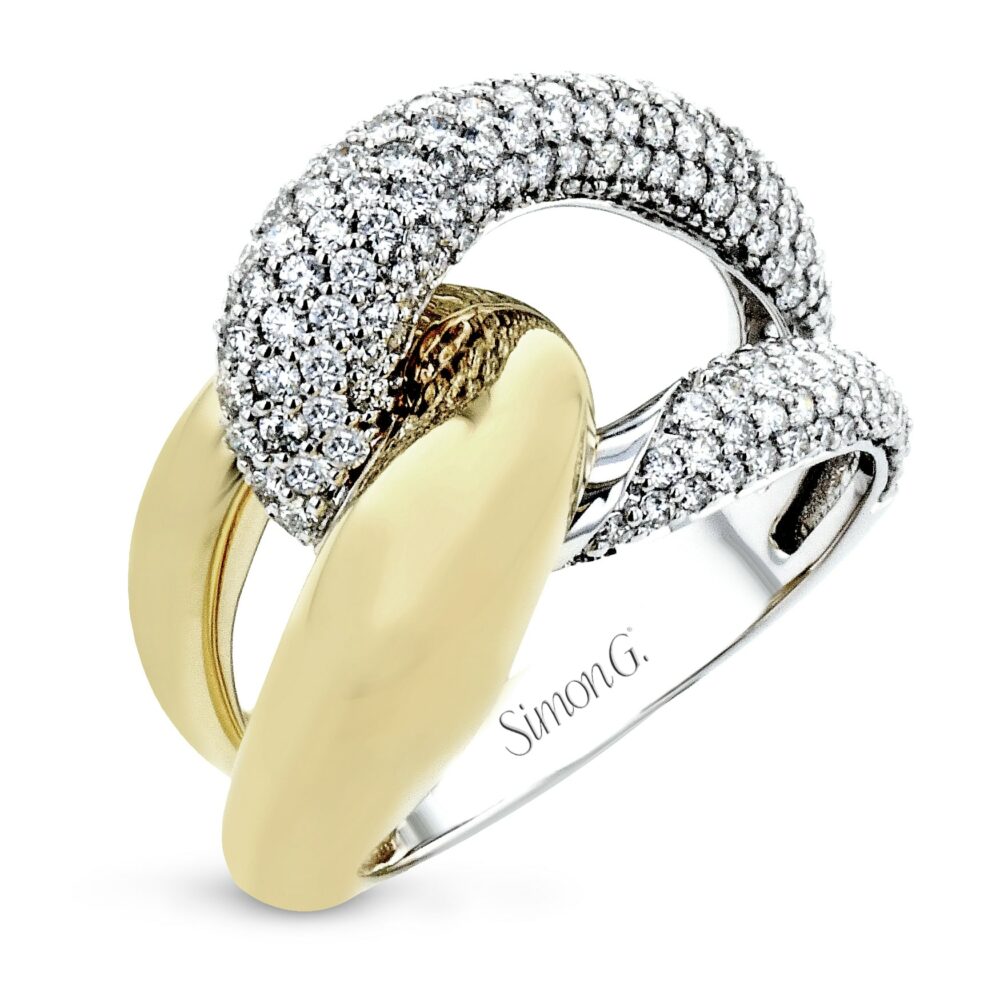 Anniversary Ring Gift Ideas
Anniversary Bracelet Gift Ideas
Bracelets make for a timeless and elegant gift, and there are plenty of options to choose from to suit any taste. A casual fashion bracelet can be worn as a reminder of your love every day. You can also have a bracelet custom made with a special engraved message to make it even more personal and meaningful. 
With so many different anniversary bracelet styles available, you're sure to find one that's just right for your special someone.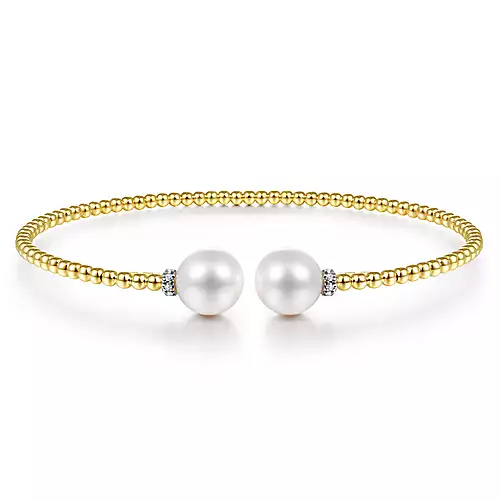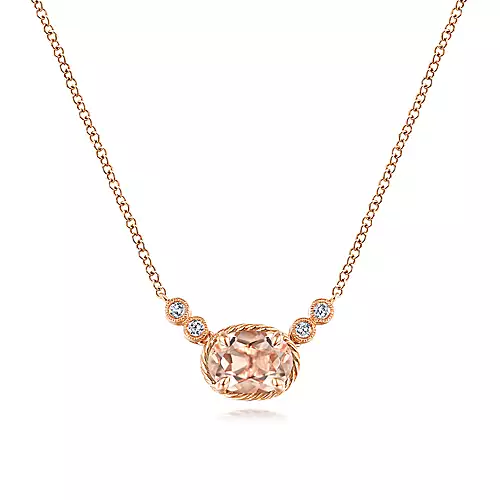 Anniversary Necklace Gift Ideas
A necklace is a sentimental, stylish and romantic way to show your spouse how much you care. If you are looking for a more traditional gift, consider a simple necklace or a stunning pendant. For something with a more modern or customizable twist, opt for something more personalized like a customizable pendant with a birthstone or name of your choice. 
Anniversary Earring Gift Ideas
When it comes to wedding anniversary gifts, earrings are always a popular choice. A classic pair of diamond stud earrings, or heart shaped earrings are always a welcome gift. 
Consider personalizing the pair with a special meaning, such as incorporating stones from a family heirloom or having a pair of hoop earrings custom made to match your wife's wedding ring band.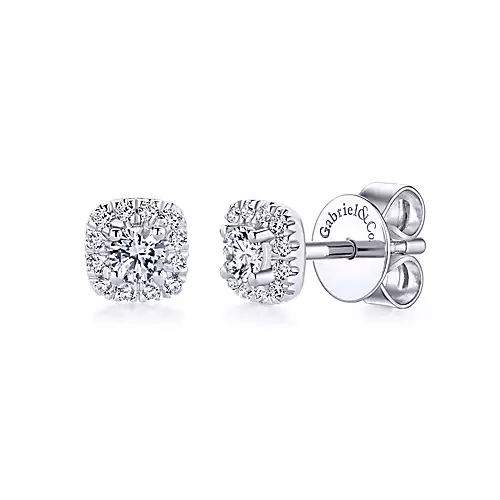 Wedding Anniversary Jewelry Gift Ideas By Year
A wedding anniversary is a special occasion to commemorate the love and happiness that you have shared with your spouse over the years. What better way to celebrate than with a beautiful piece of jewelry? Celebrate your anniversary and love story with high-quality jewelry based on your wedding anniversary milestone year.
Whether you are looking for something traditional or want to go with a more contemporary style, the guide will help you find the perfect piece of jewelry to celebrate your years of marriage.
Time to Select Your Perfect Wedding Anniversary Gift!
An anniversary is a special time to celebrate your love. If you're looking for a special and meaningful wedding anniversary gift this year, forget the classic paper, cotton and wood gifts… this year go the extra mile with a breathtaking piece of jewelry that she can cherish forever.
If you want to really go all out, consider a piece of custom-made jewelry that holds a special meaning within its one-of-a-kind design. Can't you just picture her showing off the jewelry and telling the story behind its meaning? What a great way to signify your love for one another and show her how much she means to you.
No matter what anniversary milestone you are celebrating, there is a perfect piece of jewelry to commemorate the occasion. 
If you need some guidance in finding the right piece, Brinker's Jewelers can help you throughout the entire process. Contact the friendly and knowledgeable staff at Brinker's today to discuss your upcoming anniversary or use our online personal shopping assistant to work with an on-site jewelry professional every step of the way throughout your online shopping experience.