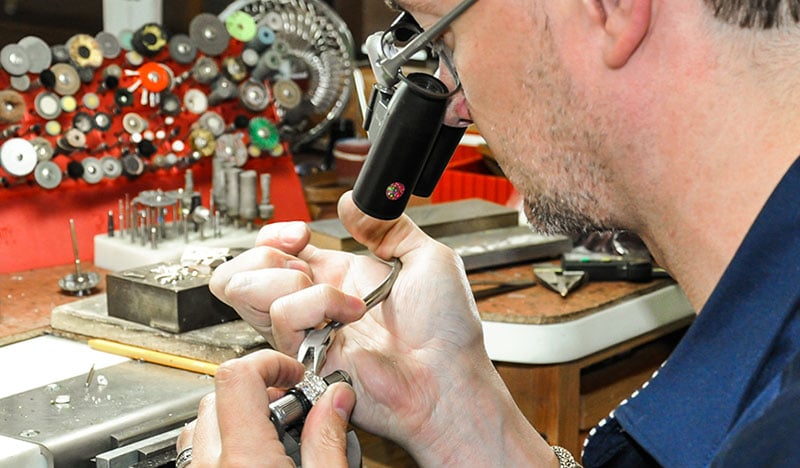 Brinker's Jewelers, At Your Service
Brinker's Jewelers cares about you as a person; your love, your family, your relationships - all your life's moments. That's why we offer services at our state of the art facility that keep your valuables here in our Evansville store. You will work closely with our expert jewelers to perfect your piece.
At Your Service
We're happy to help you celebrate all of life's special occasions. Please visit our showroom, call 877-476-0651 or fill out the form below.