Financing Options For Every Lifestyle
We are confident in our ability to help you find jewelry that takes your breath away, at prices that do not. We offer high-quality jewelry and watches for every person, with a variety of financing options that do not compromise your budget.
Show Your Love And Affection With Beautifully Crafted Jewelry
Jewelry is a keepsake one can personally treasure throughout the rest of time.
We offer 12-month free financing everyday. We accept all major credit cards, cash, check and offer additional financing options for any purchase, including interest-free layaway.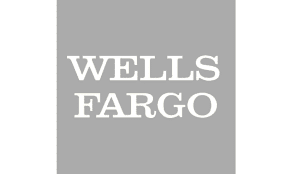 Financing Options
Brinker's Jewelers partners with Wells Fargo for financing services
We accept all major credit cards, cash, check
We offer interest-free layaway and several affordable financing options for any jewelry purchase
Financing options include 12 months interest free year-round with periodical 18 and 24 and 36 months interest free financing throughout the year
Consult with one of our jewelry professionals to choose a plan that is best for you.
Let's Discuss Your Financing Options
Get honest, thorough advice based on your needs and lifestyle before purchasing. We sincerely want what's best for you as you build your jewelry collection, and purchase precious gifts for the people you love