Complement Your Collection
We offer a broad selection of fashion jewelry to complement any style and budget. We carry the top fashion jewelry designers offering the latest styles, trends and more!
10 Gift Ideas Under $1,000
We take the time to learn your tastes and lifestyle because it matters when it comes to your jewelry
A chef who loves emeralds, but whose hands are frequently exposed to extreme hot and cold temperatures, is better suited by a pair of emerald earrings than a ring - as the stone is delicate and prone to cracking under those conditions.
A minimalist would likely fall in love with the timeless appeal of solitaire jewelry, or a chic string of pearls, while your typical trendsetter is wowed by what's trending and new.

Customize Create Your Jewelry
We can create a piece from your imagination or any piece of jewelry you've seen while traveling the world or browsing the internet. Our design consultants and master jewelers will be with you every step of the way to create your jewelry item exactly the way you want it.
At Brinker's Jewelers, we also have a large selection of inventory. Our selection will compliment any style or budget. When you see something you love, you can wear it home - or surprise that special person in your life while celebrating any of life's special occasions.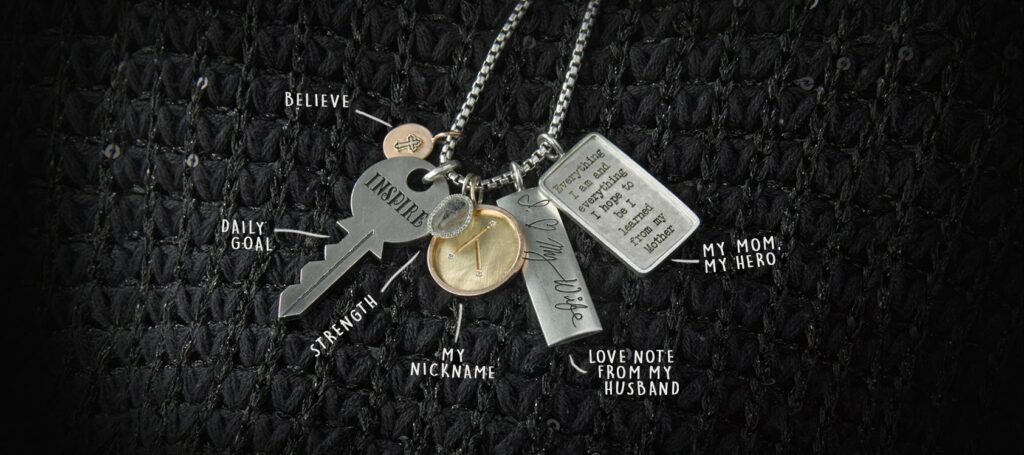 Personalized Jewelry by
Brinker's Jewelers
Celebrate All Of Life's Special Occasions.
Personalized Jewelry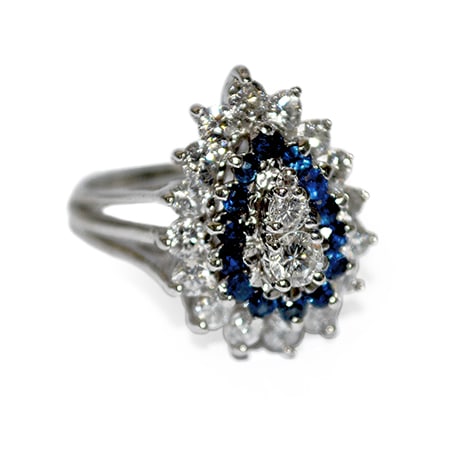 On the Blog
See the latest jewelry trends, how to pair styles and much more on our blog.
Get More of What you Want
Join our network of friends and get jewelry tips, updates and special offers
SUBSCRIBE NOW