Every year, thousands of people travel to Switzerland (the mecca of watches) to experience Baselworld: the largest watch and jewelry show around the globe.
For the watch team of Brinker's Jewelers, Baselworld is about so much more than just the watch show —it's about what's before and after the show, and the invaluable knowledge they bring back with them.
They make it a priority to visit the neighboring countries and tour the factories of the watch manufacturers for the brands they sell. The team appreciates being able to assess the quality of the latest watches themselves — manager and Watchmaker, Dean Powell says, "I may not like all the styles of the watches, but from a quality perspective, I don't want to sell anything I wouldn't own."
Dean also says this trip is more about the people they meet and the relationships they build.
This year, they toured the Victorinox Knife Factory (they have plans to visit the Victorinox watch factory in the future). Victorinox is renowned for their pocket tools, and Brinker's Jewelers has recently been given the opportunity to be a beta test store to sell not only Victorinox watches, but also their pocket tools, kitchen tools, and even some luggage and accessories.
Through these experiences and relationships, Dean and his team are continuing to build on their already reputable skill sets and expertise, which sets them apart from the competitors.
Here are some photos from their trip —taken by the watch team themselves, they offer a preview of the watches and accessories that will soon be added to Brinker's Jewelers' already robust collection, plus a glimpse into their quirky personalities!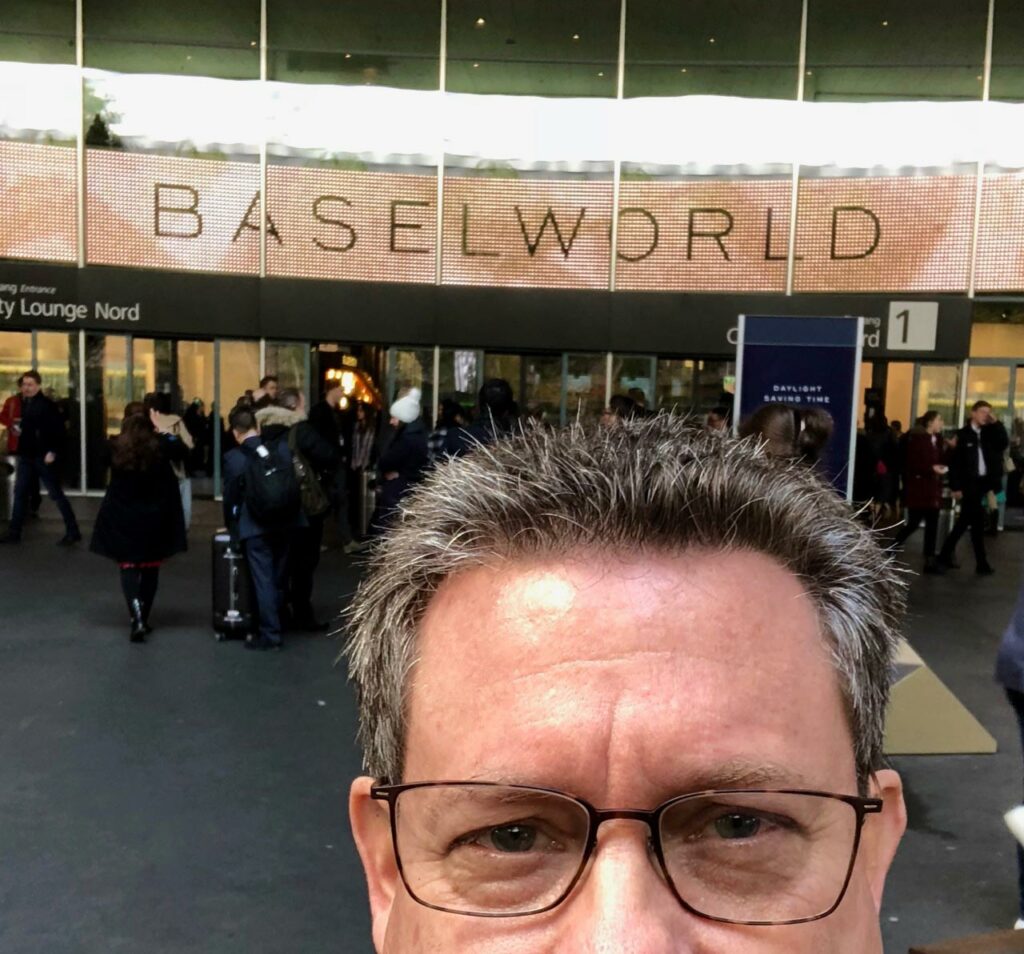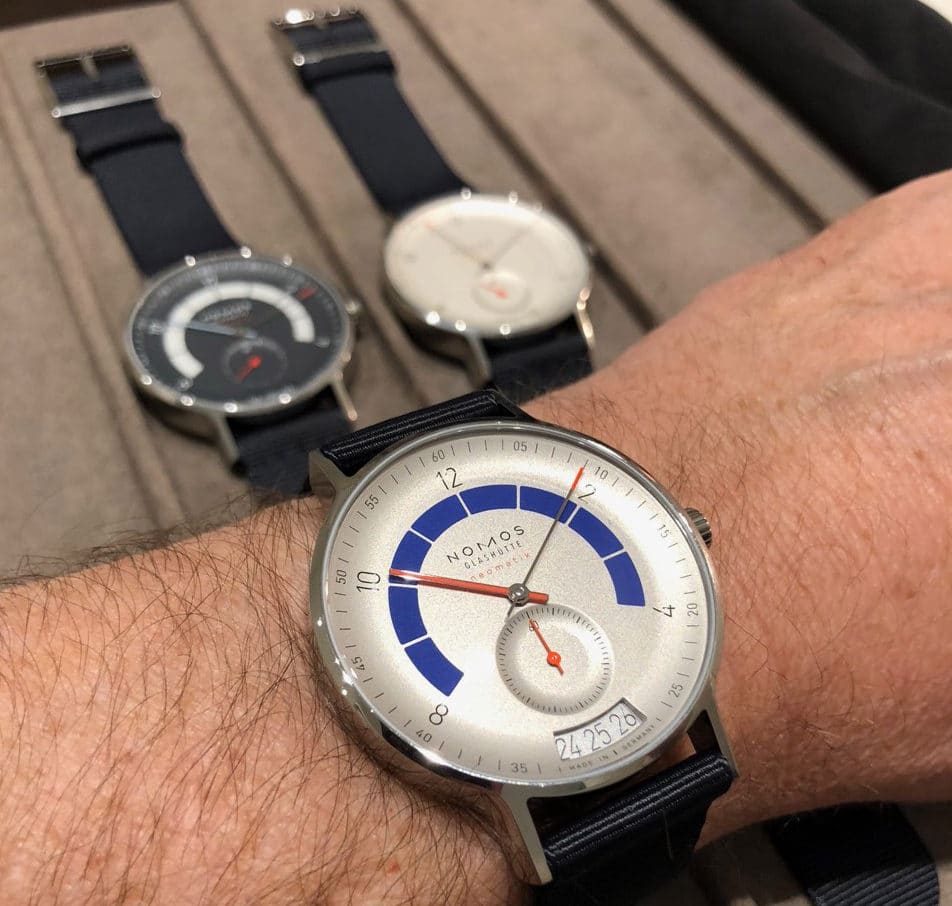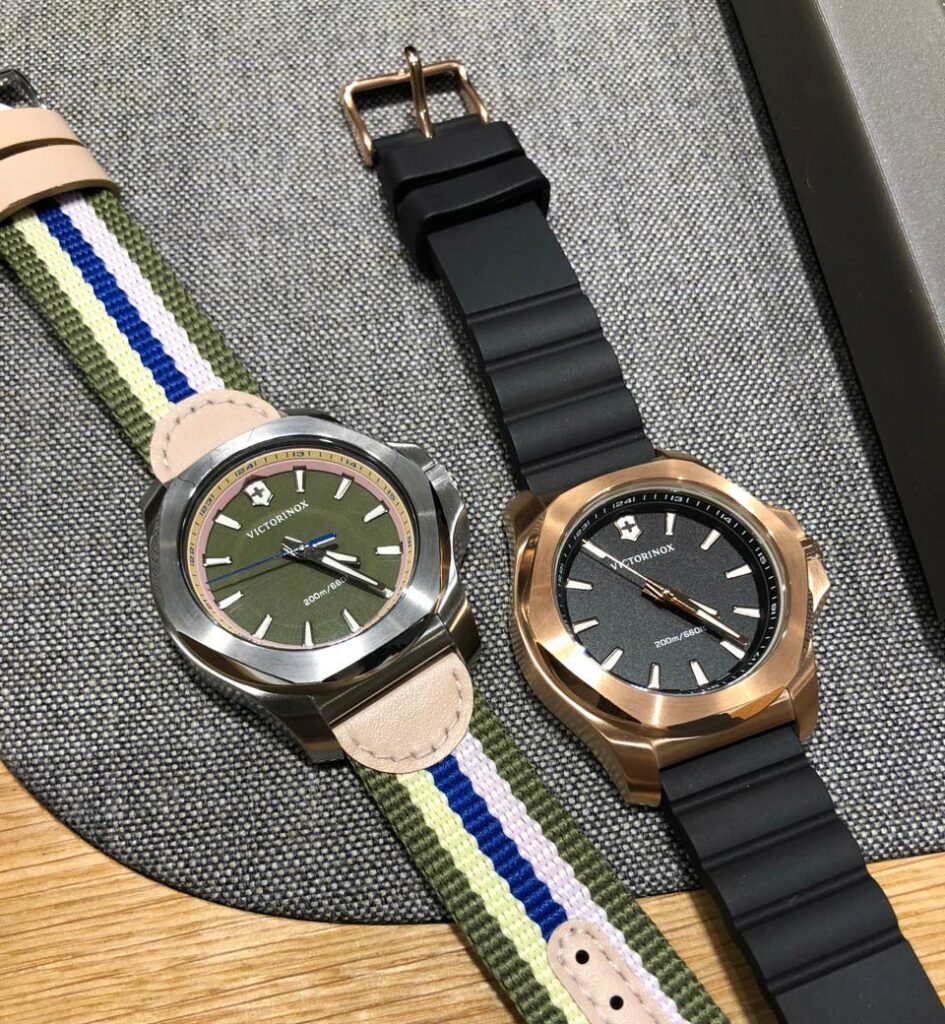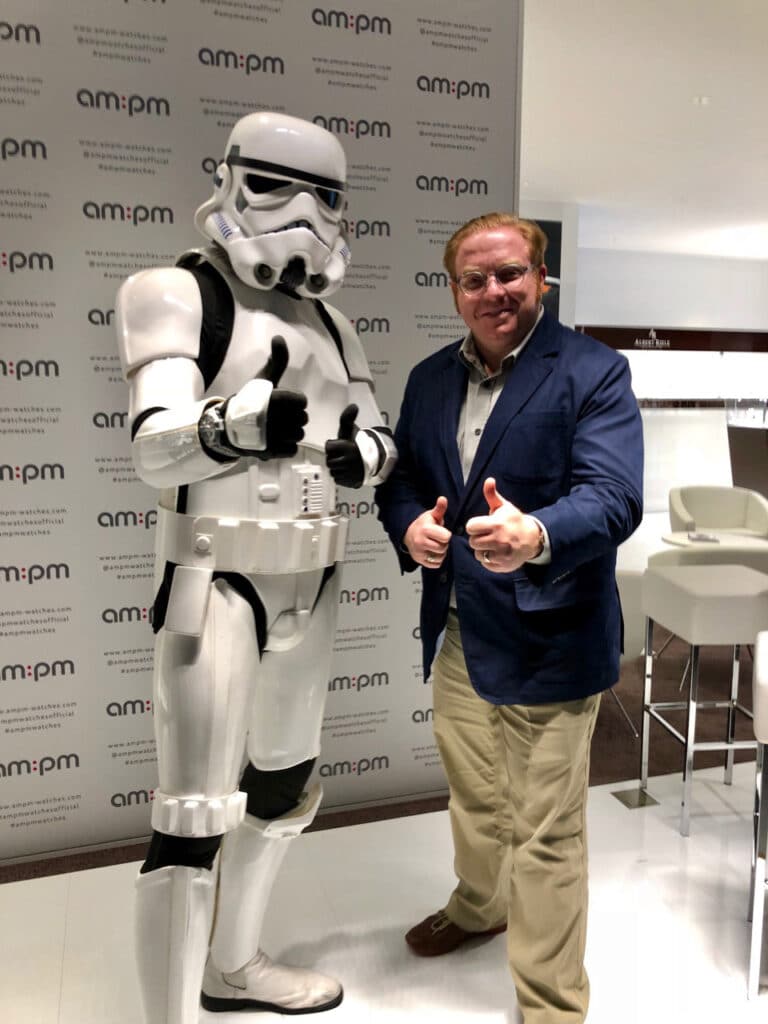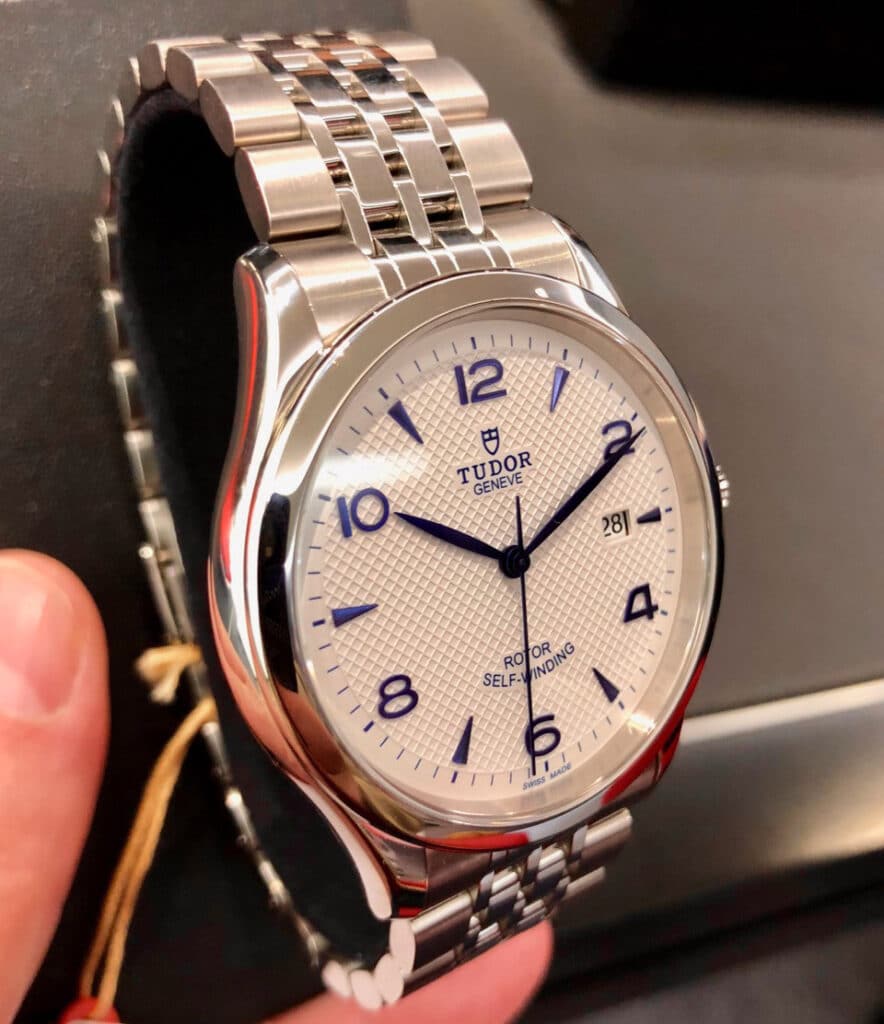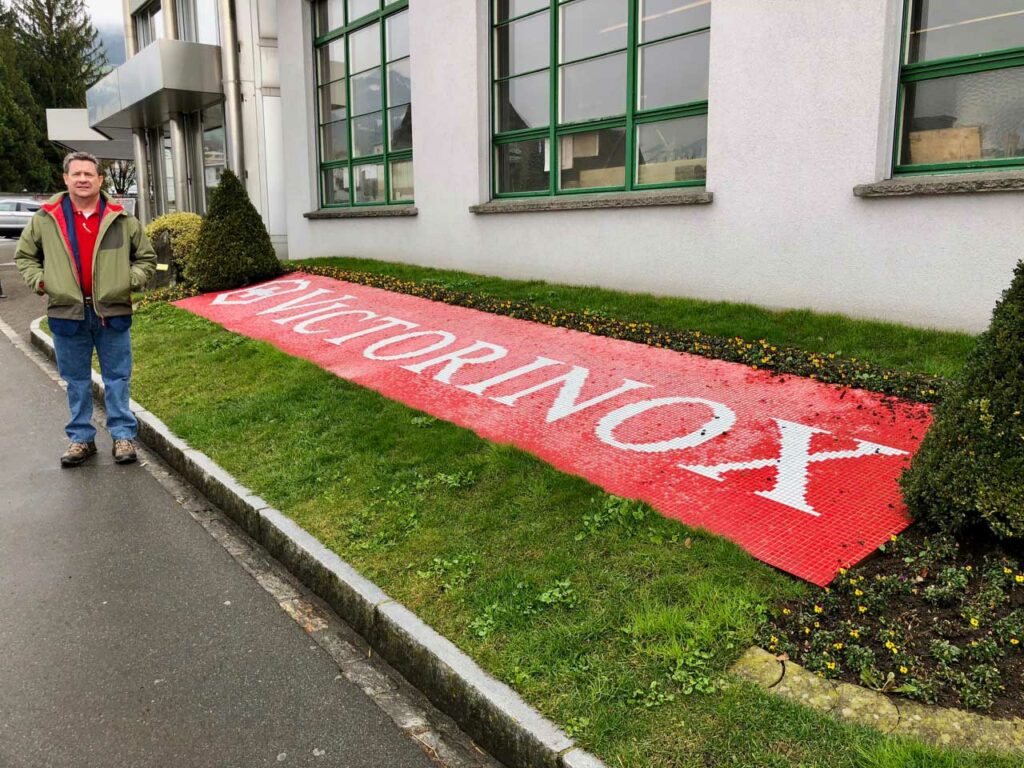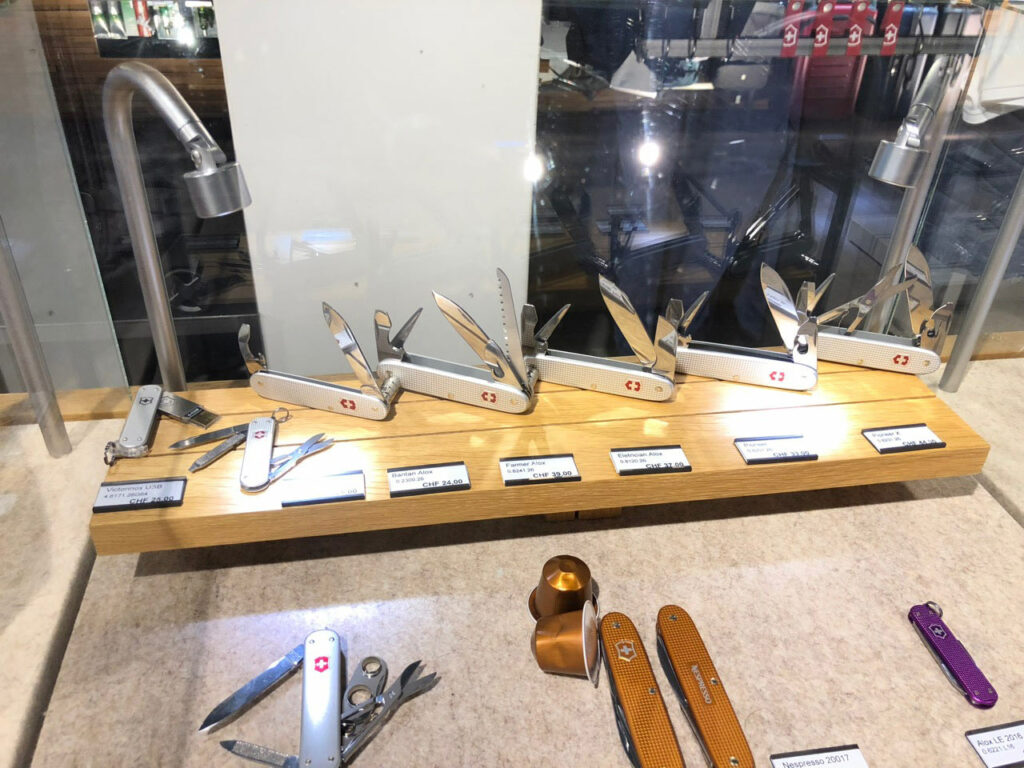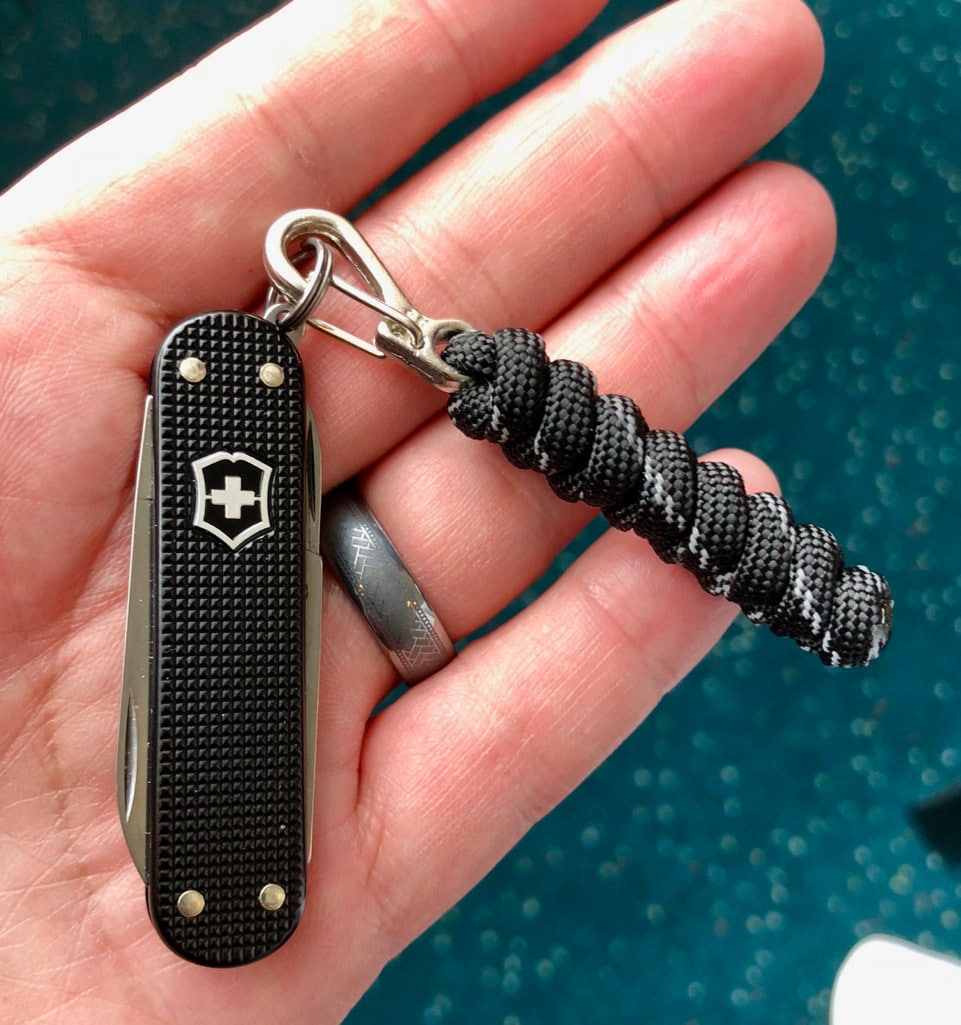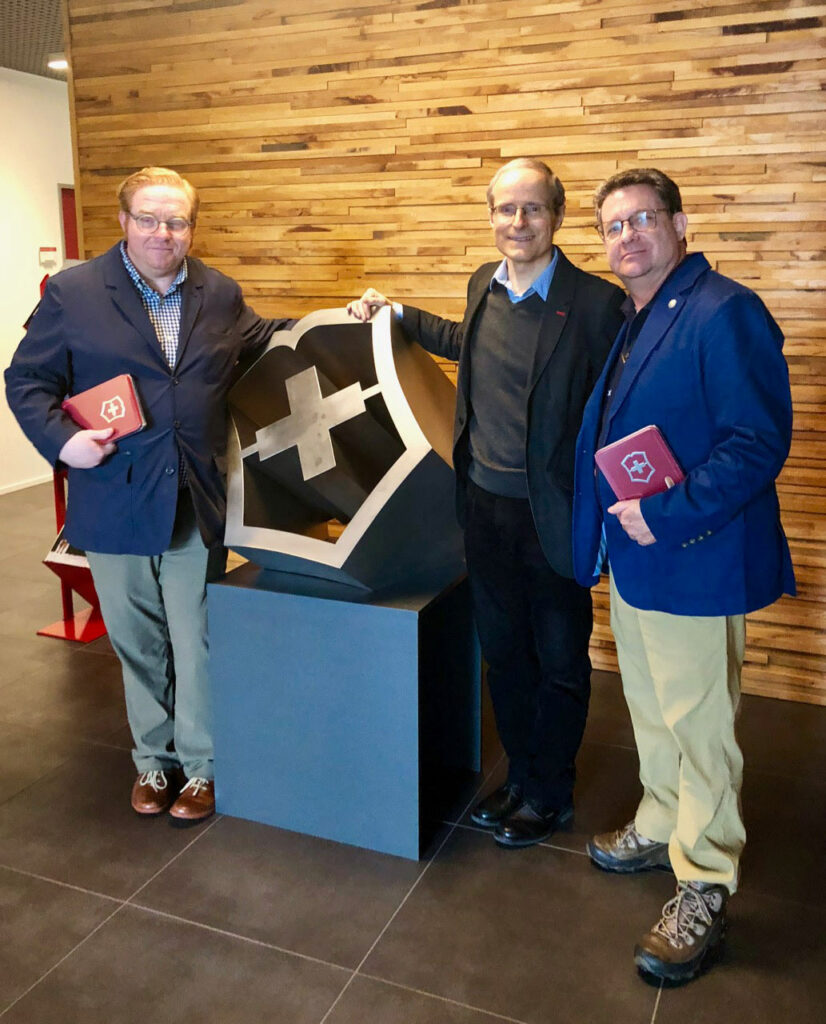 Stay tuned to find out which watches we've pre-ordered! Over the next couple weeks, we'll be sharing more about the models you can anticipate seeing in the store, including the latest from Tudor and NOMOS.
Like something you saw? Ask a watchmaker more about it.