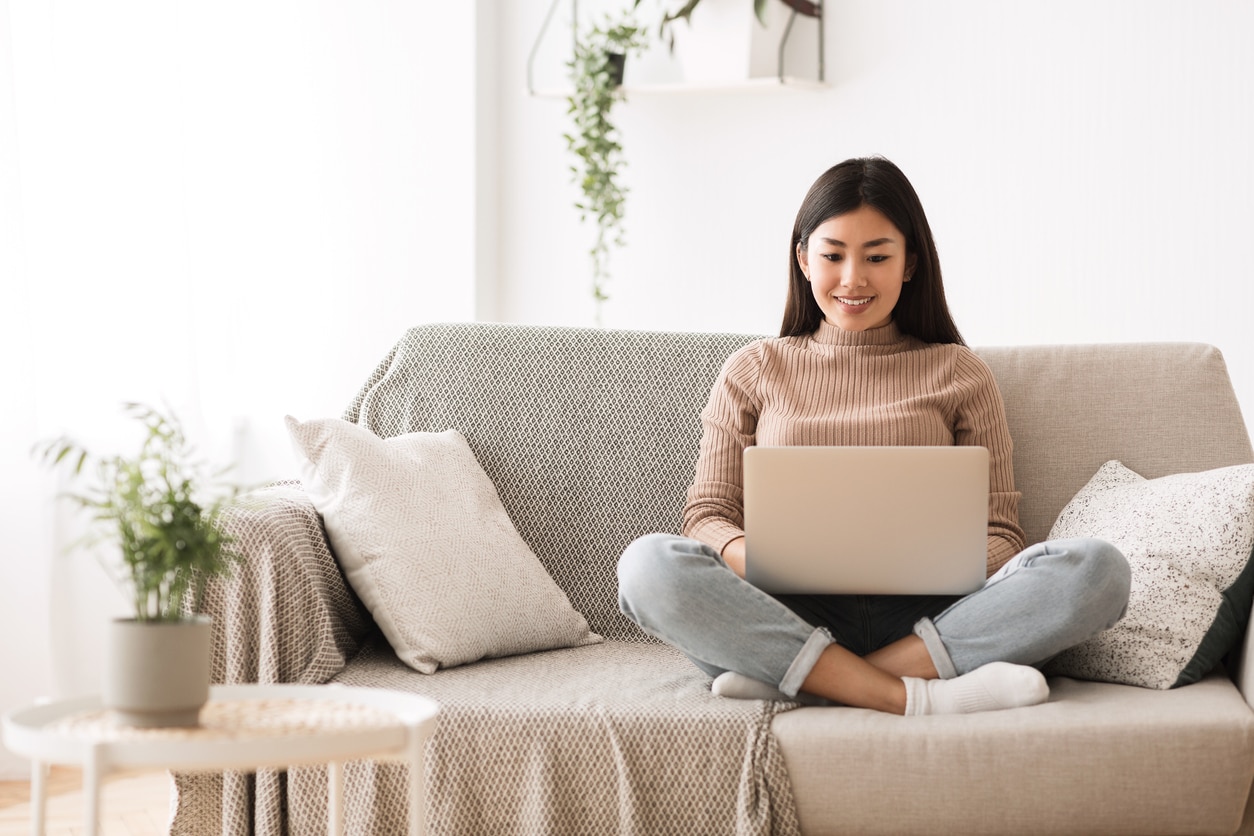 Thank You For Submitting Your Online Personal Shopping Form!
One of our on-site jewelry professionals will reach out to you within 24 hours to continue your shopping experience.
Start Shopping Now
Get a head start on your shopping session! We've picked some of our favorite items for you to check out here.
Want the latest news in jewelry?
Join our email list to receive the latest jewelry and watch news, personal tips and inspiring ideas!