Thanks For Subscribing!
You will now be receiving Brinker's Jewelers emails directly to your inbox! Also, keep an eye out to see if you are the winner of the $100 gift certificate.
Want More Watch Info Now?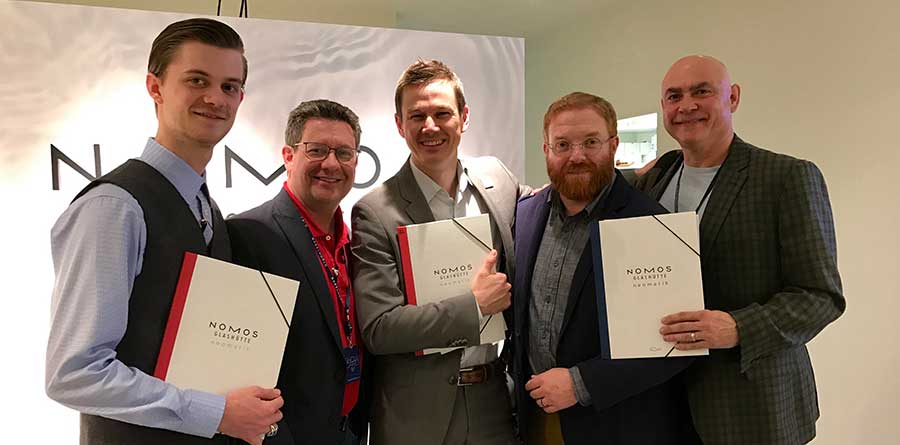 Brinker's Jewelers Watchmakers Go To Baselworld
Brinker's Jewelers was pleased to have two members of our elite watch department attend Baselworld. See what they were up to while in Basel, Switzerland and get a sneak peek of what is to come in watch fashion!