Belts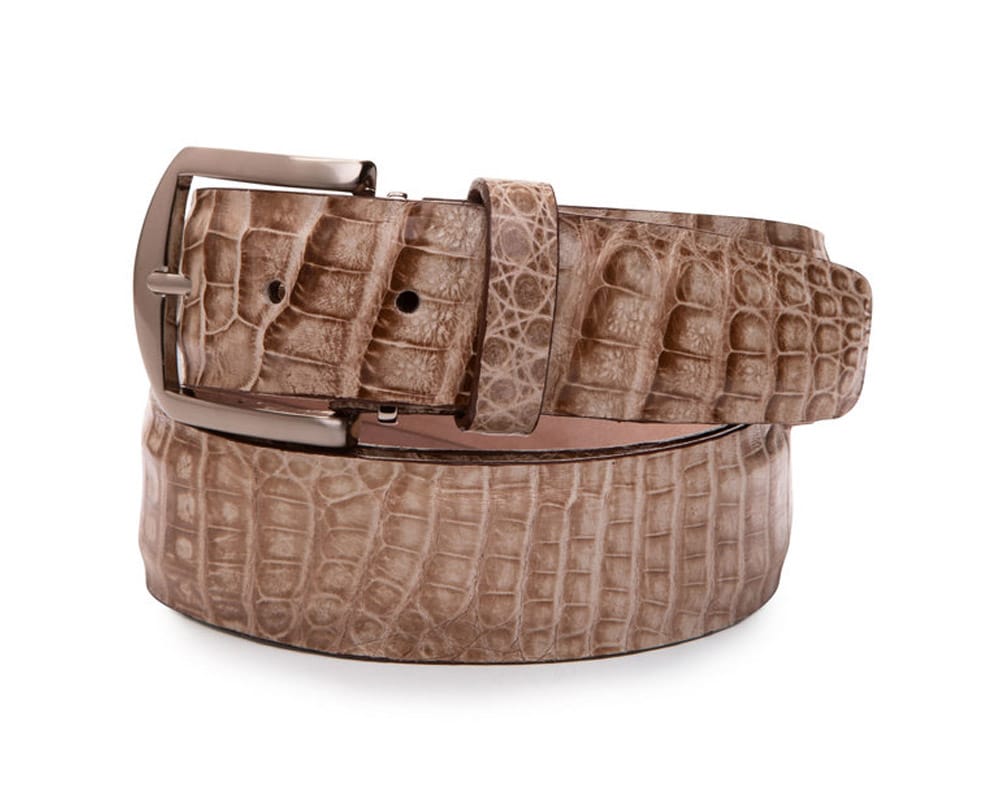 SKU: 720-04318
40mm Caiman-Natural
40 millimeter Caiman styled in a natural finish with matching edge. Little needs to be said with leather as beautiful as this. With the texture and unique pattern being the focal point, we chose not to stitch these classic belts. Signature solid brass hardware in satin finish. All L.E.N. belts are individualized to your exact measurements, typically 2" larger than your slack size. Made in USA.
$650 - AVAILABLE FOR ORDER
Have a question about L.E.N. Lifestyle Belts?
Schedule Virtual Appt
You may also like