What's Trending?
Hoop earrings with of-the-moment details that won't lose their beauty over time.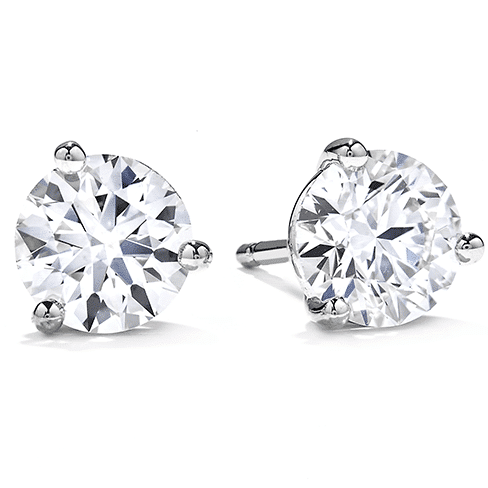 Diamonds Hand Selected
with integrity
A member of the Brinker family personally hand-selects each diamond you'll find in our store; only the highest regard for integrity, quality, beauty, and value are wrapped in our little green boxes. That's the Brinker's promise.
Select My Diamond
First comes love,
then comes marriage
Choose the setting and a diamond that commemorate the world's greatest love story: your own.
Design Your Ring
Customer Stories
My mother had diamonds from her first diamond engagement ring and had bar bracelets made with the stones for her granddaughters for graduation. Very sentimental in every way.
- Debra H.
Join Our Network of Friends
Subscribe and receive the latest products, tips, and ideas tailored to your personal tastes - and a monthly chance to win a $100 Brinker's Jewelers gift card.
SUBSCRIBE