Complement Your Collection
We offer a broad selection of fashion jewelry to complement any style. From rare to exquisite to the chic or simple, choose from unique bracelets, rings, necklaces, as well as the latest styles, trends and more!
Shop your Style
We take the time to learn your tastes and lifestyle because it matters when it comes to your jewelry
A chef who loves emeralds, but whose hands are frequently exposed to extreme hot and cold temperatures, is better suited by a pair of emerald earrings than a ring - as the stone is delicate and prone to cracking under those conditions.
A minimalist would likely fall in love with the timeless appeal of solitaire jewelry, or a chic string of pearls, while your typical trendsetter is wowed by what's trending and new.

What's Trending?
See some of the most popular fashion jewelry picks!
Customize your jewelry
At Brinker's Jewelers, we house a broad selection of the finest inventory, no matter your style, taste or personality. When you see something you love, you can wear it home - or surprise a special person in your life on any occasion.
We can also customize a piece from your imagination, or recreate any piece of jewelry you've seen while traveling the world or browsing the internet. Our master jewelers and engravers perform this service within our walls, so we never have to send your jewelry away from our store.
Share your ideas with us. We're happy to lend our expertise to help you create something that lasts a lifetime.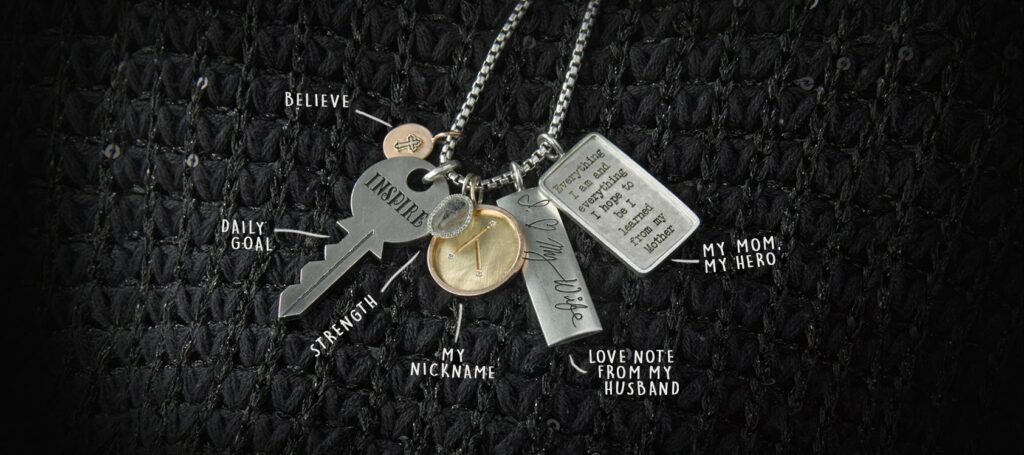 personalized jewelry by
Brinker's Jewelers
The Personalized Jewelry by Brinker's Jewelers line has evolved into a brand that captures and remembers legacies as love heals, endures and grows.
Personalized Jewelry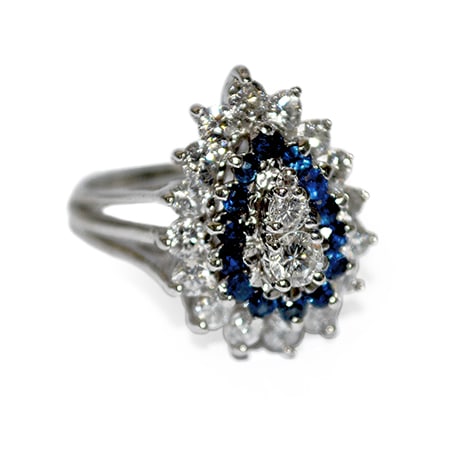 On the Blog
See the latest jewelry trends, how to pair styles and much more on our blog.
Get More of What you Want
Join our network of friends and get jewelry tips, updates and special offers
SUBSCRIBE NOW