This Easter, speak your heart without saying a word with the Heart Lines™ collection and one of a kind cross pendants from Brinker's Jewelers.
Heart Lines™: The Beginning
It all started with love.
This inspiring collection was designed by a local artist to celebrate the joy of expressing one's heart.
With six beautiful designs to choose from, you'll find something special for all the loves of your life this Easter.
Hope
Easter is centered around the fulfillment of hope and promises. Show your loved one that you're thinking about them with this beautiful "Hope" pendant from the Heart Lines™ collection.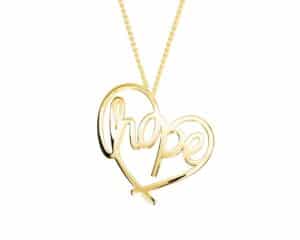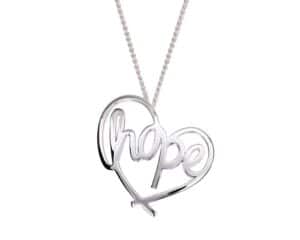 Faith
Easter is the perfect time to showcase your faith with our unique "Faith" pendant from the Heart Lines™ collection. Believe us!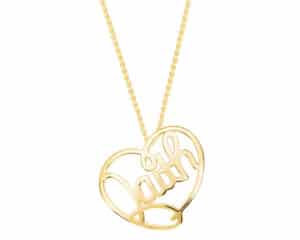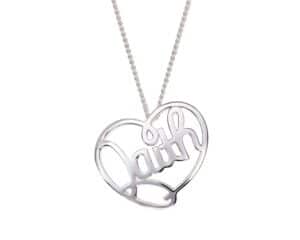 Jesus
He has risen, and Easter is the perfect time to recognize and remember the significance of Jesus in your everyday life.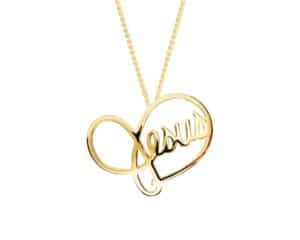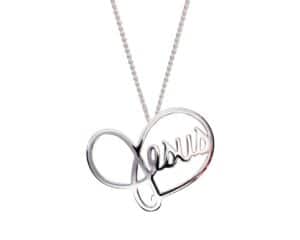 God
The "God" pendant from Brinker's is the perfect gift for anyone who feels that special connection to their undying faith and belief this Easter.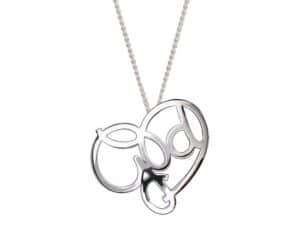 Each Heart Lines™ pendant is available in 14K yellow gold and sterling silver.
Choose from three different sizes.
Cross Pendants
These beautiful cross pendants are sure to convey your devotion, all while displaying your personal style with detail and sparkle.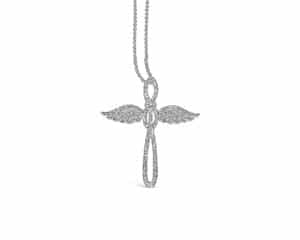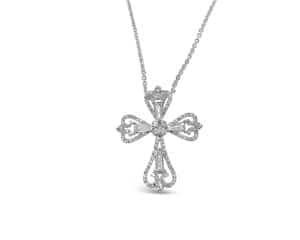 At Brinker's Jewelers, we know that giving your heart is the greatest gift of all. We're here to help.