We love to celebrate and believe jewelry isn't just a gift to be given to others on special occasions. Sometimes, it's a gift to be given to yourself to remind you of your accomplishments.
Whether you just got promoted, have a big date, or are starting a new chapter in life, why not illustrate your commitment to yourself with something sparkly? Really, why not? What's holding you back from celebrating keeping promises that you've made to yourself and the hard work you put in to make them a reality? You worked for it, now reward yourself for it.
The best part about buying a piece for yourself? The guarantee you'll love it. No one wants to be ungrateful, so we often accept gifts of jewelry that may not match our personal style. If it's hand-picked by you, the satisfaction of rocking it multiplies.
Here are 10 pieces of Jewelry to Celebrate You:
14kt Yellow Gold Fashion Ring with Emerald
Martini Diamond Earring Studs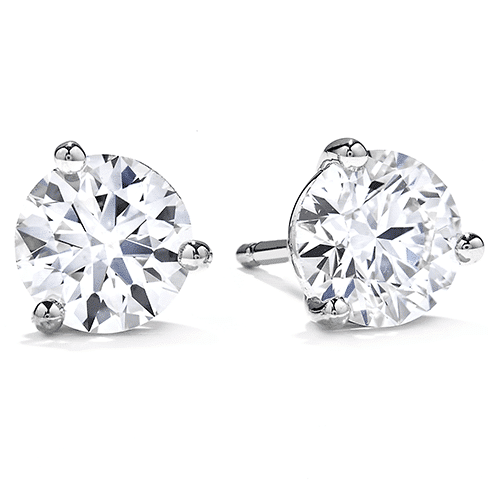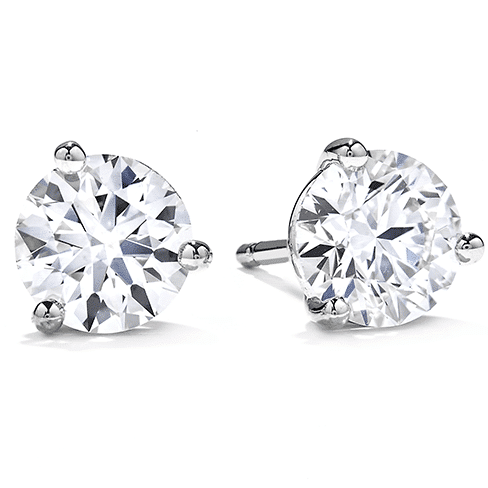 Green & 14kt White Gold Textured Fashion Ring
14kt Rose Gold Fashion Ring with Diamonds
18kt White Gold Diamond Hoop Earrings
18kt White Gold Fashion Halo Earrings
The Maya Angelou Limited Edition Shinola
14kt White Gold Cuff Bracelet
Victorinox Alliance
Morning Dew White South Sea Pendant