10 Gift Ideas Around $1,000 or Less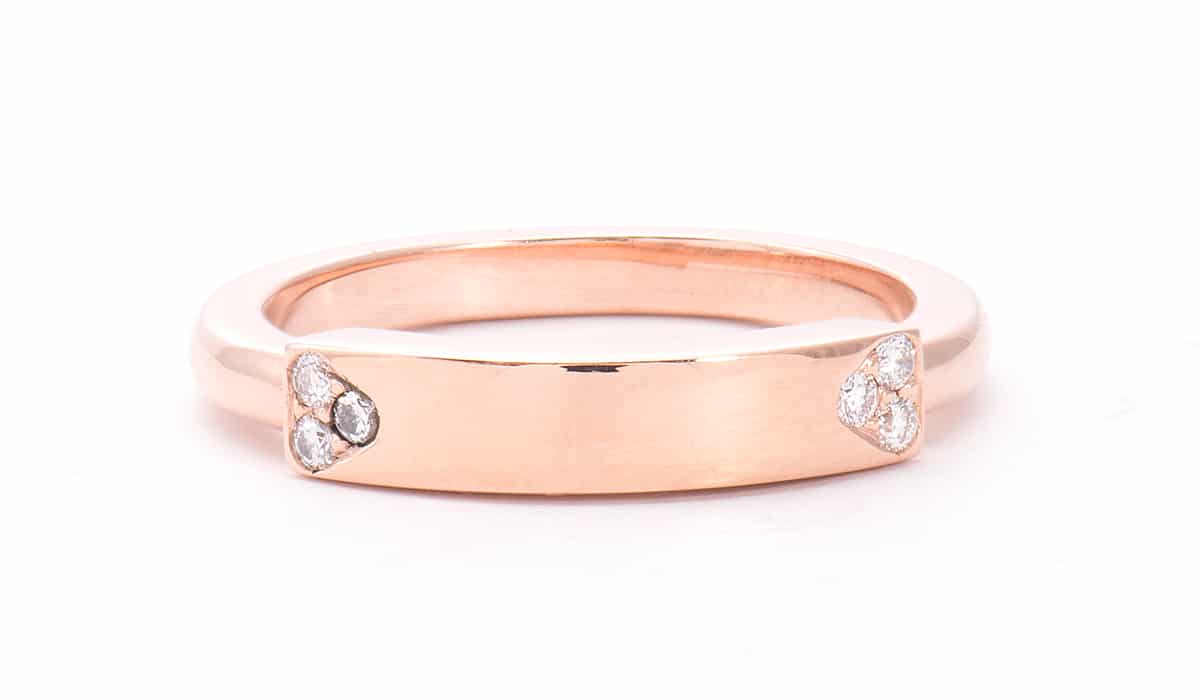 When you give someone you love jewelry you chose for them, it's not about the brand or price tag — it's about the emotion you create.
It's about the experience, from the thought you put into finding the most heartwarming piece to the look on their face when they see it for the first time. It's about how you captured their personality so perfectly and the memories made from that moment.
And no matter the moment — a birthday, anniversary, holiday, or just because — you will never have to sacrifice quality for affordability when you choose gifts from Brinker's Jewelers. In our store, quality and value go hand in hand.
Here are ten gift ideas for any occasion that prove beautiful, high-quality jewelry is within your budget.
Rings
1. 14KT White Gold Textured Fashion Ring with Marquise Shape Stone
Price: $1000
2. 14KT Rose Gold Fashion Ring with Six Accent Diamonds
Price: $600
3. 14KT White Gold Fashion Ring with Marquise Shaped Rubies Paired with Round Diamonds
Price: $640
4. 14KT White Gold Fashion Ring with a 2.46ct Grape Garnet and Two Accent Diamonds
Price: $985
5. Stainless Steel Hammered Oxidized Ring
Price: $395
Bracelets
6. 14KT White Gold Diamond Cuff Bracelet
Price: $940
Pendants & Necklaces
7. 18KT Rose Gold Diamond "Love" Necklace Paired with a 14KT Rose Gold Cable Chain
Price: $950 pendant and $150 chain
8. 14KT Yellow Gold Graduated Fancy Cut Opal Necklace
Price: $395
9. 14KT Rose Gold Pendant with Princess Cut Amethyst Paired with a 14KT Rose Gold Diamond Cut Cable Chain
Price: $660 pendant and $250 chain
Earrings
10. 14KT White Gold Leverback Blue Topaz Earrings
Price: $395
Visit the store to see these beautiful pieces for yourself!
Subscribe To Win!
Join for a chance to win a $100 gift certificate to Brinker's Jewelers. A new winner will be chosen from our email list every month!